An eloquent WHITE WIND-moment is -
being full of inspiring thoughts after a breathtaking movie, not knowing what to talk about first.
this day-energy combines
the potential
white wind
focus on communication
other possible topics:
follow impulses
be present here and now
but also:
disbelief to be connected with others
with the dynamic
7 – fuse!
SEVEN brings mystic power and unity. Here the neutral middle of THIRTEEN enables you to balance different possibilities. Decide aware and intuitive for the adequate solution from the offers you have, and don't choose just any.

A here and now RED EARTH-moment is -
feeling so connected to all of creation that you do not even have to hug someone.
red earth
backs you up!
this potential is your cuddly teddy bear and will always understand you
be present in the NOW-moment
Kontinuität und Fortschritt zusammen zu bringen
synchronization

An enchanting WHITE WIZARD-moment is -
leaving the magic wand in your pocket so that others can make their own experiences.
white wizard
gives you
guidance!
this potential is your light in the dark and leads you out of tricky situations
shaman
integrity
creative force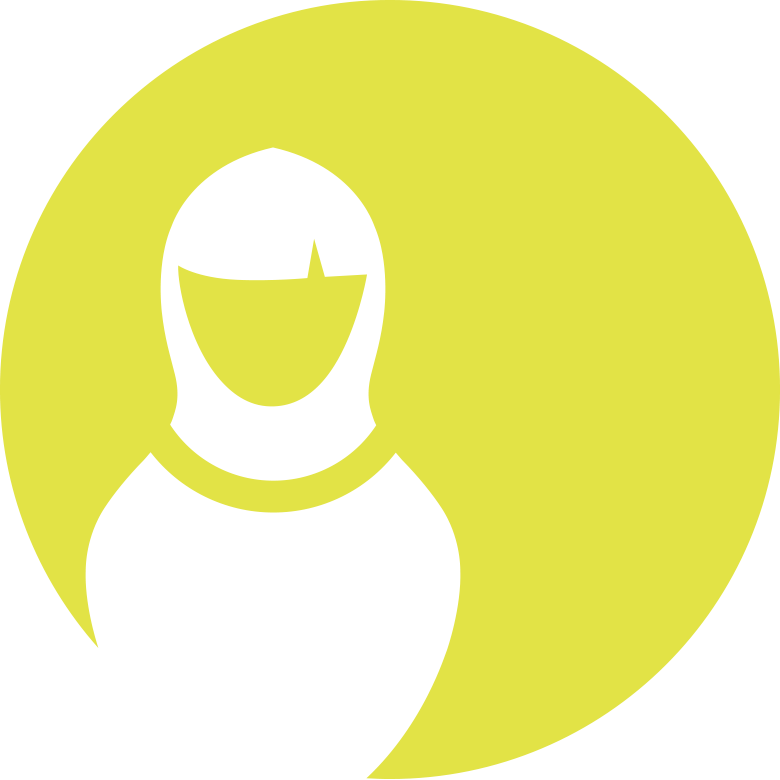 An aware YELLOW HUMAN-moment is -
to follow the matter close to your heart against all gossip and rumors.
yellow human
challenges you!
this potential is your kryptonite, but opposites only attract to create a new balance
to only see the deficit
subjects of defenciency
overestimation of mind

A fearless YELLOW WARRIOR-moment is -
knowing exactly which questions to ask without playing arrogant games.
yellow warrior
is the current wave –
all day-energies respond
13 days long to its command
Thank to the last wave the long desired Diamond Crystal Heels or Air Yeezy 2 Red Octobers are lying under your pillow, it is your own self-realization that stands at the centre. What do you want to compensate with it? The YELLOW WARRIOR wave transcends the balanced interaction of prefrontal cortex and intuitive access to things. As result of this joint-venture you are able to question your values and beliefs in a fundamental way, calmly, and without fearing the answers. Try to analyze a bit less but trust your inner voice. You will see that the times of battles are gone in the Flow-Universe. Grab the opportunity to overcome all those feelings of guilt that smother your self-confidence. Release yourself out of the entanglements by forgiving yourself. As a conscious flow-rider YELLOW WARRIOR further will help you to allow criticism from the outside and to accept authorities. Self-forgiveness is the last vital step for you to become a conscious person. In these 13 days a distinctive feeling for foreboding is to be expected. But, those who open too much will need more time for themselves in order to clear and evaluate the inner chaos.
In the shade of this wave people may not lose the feeling, to live on a planet ruled by apes. Rejecting manner is inevitable, if things don't run appropriate to their high standards. Top-heaviness could rule cold and heartlessly. Results then are: obsession of power and arrogance. So, don't go mental but give up the search for the "Five Point Palm Exploding Heart Technique".
"ride the winds of change" VERSUS "break up by SMS"
Congratulation!
Your new birth year has following aims:
to point to the right questions
through the strength of spontaneity
challenged to rise above evaluation and judgment.
Take care: behind the urge of escapism surprising awareness can hide!
In these 365 days you live through your highest energetic time, which is less action-driven than sensitive. The year has meditative qualities, therefore, focus your inner self, and see where you have to re-adjust in case you didn't do your homework properly. You refill and get prepared for the next three years.