A fearless YELLOW WARRIOR-moment is -
knowing exactly which questions to ask without playing arrogant games.
this day-energy combines
the potential
yellow warrior
focus on fearlessness
other possible topics:
listen to your inner voice
accepting authorities
but also:
absent trust in your inner wisdom
with the dynamic
9 – mobilize!
NINE brings extension and completion. Here inspiration and expertise is set alight. Mobilize your power reserves and keep your aim focused.

A deep BLUE NIGHT-moment is -
a free diver ascending from the abyss back to the surface being a second away from the first breath.
blue night
backs you up!
this potential is your cuddly teddy bear and will always understand you
realize in what affluence you live
there is more than enough for everybody
allow yourself to dream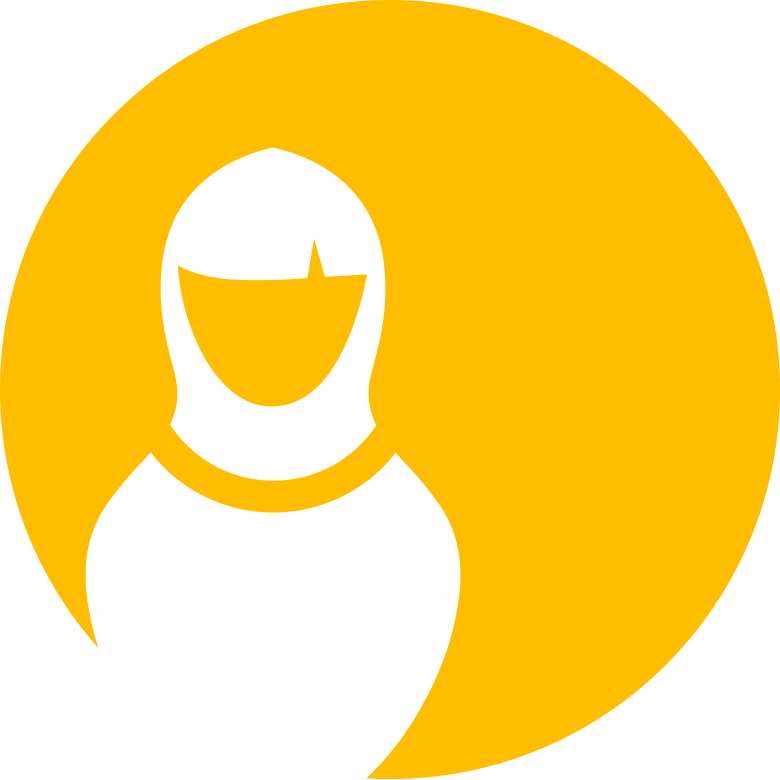 An aware YELLOW HUMAN-moment is -
to follow the matter close to your heart against all gossip and rumors.
yellow human
gives you
guidance!
this potential is your light in the dark and leads you out of tricky situations
be like a weeble
mastership
souveranity

A balancing WHITE WORLDBRIDGER-moment is -
to deeply enjoy that finally everything is out of control.
white worldbridger
challenges you!
this potential is your kryptonite, but opposites only attract to create a new balance
compulsive checking
control
fear of death

A harmonic YELLOW STAR-moment is -
to watch a soap-bubble being about to freeze in the cold winter air.
yellow star
is the current wave –
all day-energies respond
13 days long to its command
With the 20th wave of YELLOW STAR all aspects of harmony and unison influence your perception. Everything which is not in harmony yet in the Flow-Universe now produces more turbulence and strain than before and wants to encourage you to open yourself for the change. Try to avoid extreme situations in these 13 days. Expand into this potential and learn consciously where it provokes you. This wave transports sensualism and appearing nervous energies or restlessness may be balanced best by any sort of physical action. So, if according to your fitness tracker you have been dead for six weeks, this is the right moment for your comeback. To remind oneself of the lovely things in life and even inducing beautiful situations is an inherent need and not luxury. To live these consciously will strengthen your life force. Generally collective activities are announced. YELLOW STAR stands for overcoming the shades of life. As a conscious flow-rider you have left self-criticism and self-contempt behind because you know that you are on the right path just the way you are – it's your path.
Deniers can experience a break-in of self-confidence. Continuing disharmonic situations are not seldom in the shade of this wave as well as tendencies that harden dogmatic positions. But there is only one right path – each living creature follows their own truth.
A SPIN of 260 days ends – shortly pause and recognize, how you used the growth cycle of flow of 2-6-0 and what it contributed to your development. Where was your impatience stronger, where was your trust not deep enough? Where did handcuffs suddenly open (the word for the safe was "Houdini")? What wave kicked your butt strongly? Where did it rock? A new SPIN is announcing itself already. Are you coming along? It's going to be legen – wait a minute – dary!
"Deine Waffen, brauchen wirst Du sie nicht…" GEGEN "Wolverine"
Congratulation!
Your new birth year has following aims:
to support your harmony here and now
through the strength of your inner voice
challenged to leave your helping syndrome behind.
Take care: to forgive your self can bring surprising awareness!
In these 365 days the increasing completion of your big subjects is imminent. If you are in harmony with your ego- power this one year can become a mastership for you. Inspiration is permanently accompanying you, which makes decision making easier. Deadlocked situation can be solved in no time. Snap at the chance and keep your goal in mind.