A harmonic YELLOW STAR-moment is -
to watch a soap-bubble being about to freeze in the cold winter air.
this day-energy combines
the potential
yellow star
focus on beauty
other possible topics:
grace & elegance
eye for details
but also:
with the dynamic
8 – harmonize!
EIGHT brings harmony and resonance. This dynamic expresses the highest power of realization the wave has to offer. Full speed ahead! No ideal time for vacation.

A crazy BLUE MONKEY-moment is -
watching a T-Rex trying to suck a lollipop.
blue monkey
backs you up!
this potential is your cuddly teddy bear and will always understand you
playful magic
innocent trust
creativity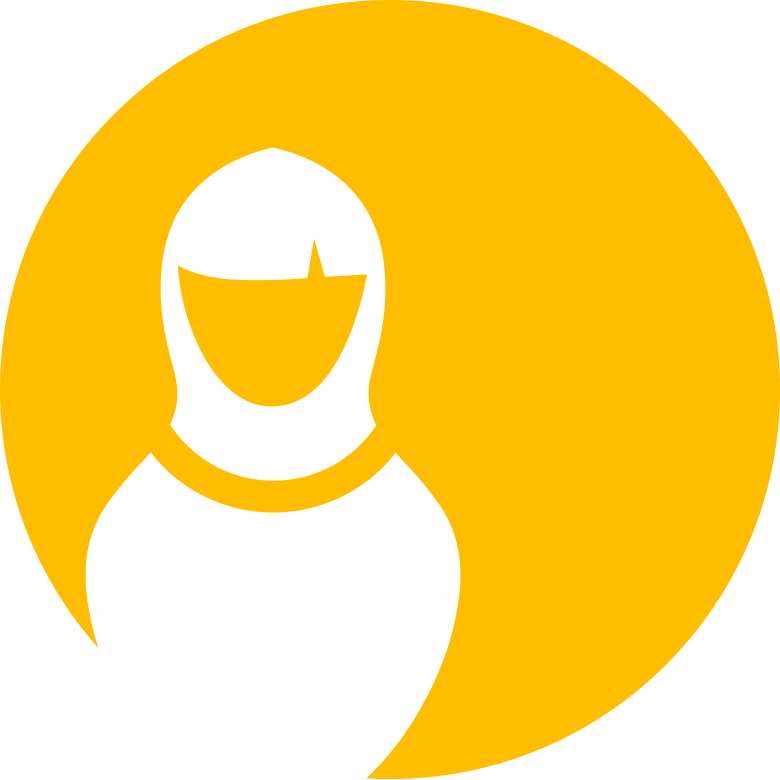 An aware YELLOW HUMAN-moment is -
to follow the matter close to your heart against all gossip and rumors.
yellow human
gives you
guidance!
this potential is your light in the dark and leads you out of tricky situations
co-creator-ship
perceive free will
be like a weeble

A clear-cut WHITE MIRROR-moment is -
realizing that the person you reject reflects what you don't like in yourself.
white mirror
challenges you!
this potential is your kryptonite, but opposites only attract to create a new balance
absorbed in oneself
blind spot
vanity

A nourishing RED DRAGON-moment is -
to feel basic trust in your well-being after having lost your ID and credit cards in the middle of nowhere.
red dragon
is the current wave –
all day-energies respond
13 days long to its command
You Wanna Be Startin' Somethin' You Got To Be Startin' Somethin'... in the Flow-Universe a new SPIN of 260 days starts, and it brings with it a high power of initiation as well as strong creative impulses. Dig the opportunity consciously into this 260 day cycle of growth and define new projects and intentions. Expand into this potential and sense instinctively, where new life wants to begin and start NOW. In keeping with your SPIN your project will develop over 20 waves and so mature and grow. Therefore, don't hesitate – initiate! Have a heart to let the ideas come, relax and talk about them! To encourage you to do this, RED DRAGON has for instance the subject of basic trust in its repertoire. Boring? Then off to bungee-jumping. Against feelings like unworthiness that might appear, your awareness of the fact that you are worth it might help. No more excuses, throw away the walking frame and trust your own legs. Learn now, to accept your desires. Even people, who like to scarify themselves and won't accept things or help from others, will find energetic encouragement in this wave – provided that they want to change something. This potential can be wonderfully used to convey your own feelings, desires and dreams to your outer world.
Who however wants to resist, could lose their emotional balance, suffer under egoistic behavior and feel lost in the material world. If you tend to superficiality or impatience, you might perceive these tendencies rather concentrated. Or illogical and unreasonable thoughts or actions might appear more often. An immoderation of ideas overwhelm us. So, stay in flow-motion and don't forget to be awesome!
"agent provocateur" VERSUS "shake your tail-feather!"
Congratulation!
Your new birth year has following aims:
to let you undergo radical renewal
through the strength of beauty
challenged to be less vain.
Take care: the exchange of blows can bear surprising awareness!
In these 365 days you experience your highest strength of realization and maximum support for your plans. You now have thought enough, out balanced, felt and noticed. Expect from now on many resonances from the outer world as well as ultimate possibilities. If you are clear with yourself, all activities will have a penetrating power. After refilling last year it says now "full speed ahead". No ideal time for vacation.