An eloquent WHITE WIND-moment is -
being full of inspiring thoughts after a breathtaking movie, not knowing what to talk about first.
this day-energy combines
the potential
white wind
focus on communication
other possible topics:
give things a form
be present here and now
but also:
with the dynamic
2 – stabilize!
TWO defines within the game of opposites a maximum arena for subjects the potentials offer. Obstacles and challenges introduce the process of awareness. Embrace your subject and nourish it with attention.

A here and now RED EARTH-moment is -
feeling so connected to all of creation that you do not even have to hug someone.
red earth
backs you up!
this potential is your cuddly teddy bear and will always understand you
centre yourself
Kontinuität und Fortschritt zusammen zu bringen
synchronization

An enchanting WHITE WIZARD-moment is -
leaving the magic wand in your pocket so that others can make their own experiences.
white wizard
gives you
guidance!
this potential is your light in the dark and leads you out of tricky situations
creative force
privateness
sensibility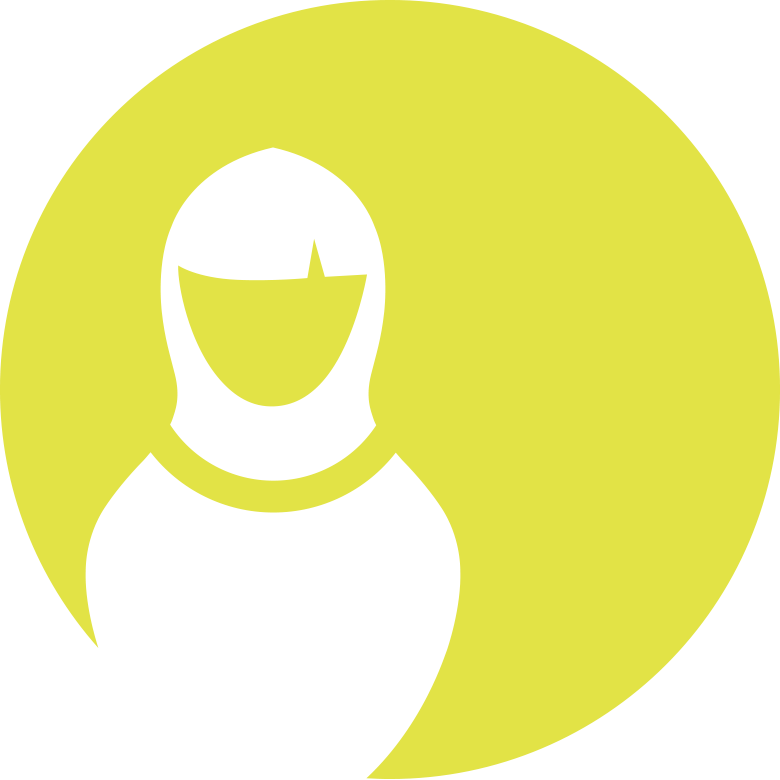 An aware YELLOW HUMAN-moment is -
to follow the matter close to your heart against all gossip and rumors.
yellow human
challenges you!
this potential is your kryptonite, but opposites only attract to create a new balance
overestimation of mind
to only see the deficit
life as a roller coaster

A nourishing RED DRAGON-moment is -
to feel basic trust in your well-being after having lost your ID and credit cards in the middle of nowhere.
red dragon
is the current wave –
all day-energies respond
13 days long to its command
You Wanna Be Startin' Somethin' You Got To Be Startin' Somethin'... in the Flow-Universe a new SPIN of 260 days starts, and it brings with it a high power of initiation as well as strong creative impulses. Dig the opportunity consciously into this 260 day cycle of growth and define new projects and intentions. Expand into this potential and sense instinctively, where new life wants to begin and start NOW. In keeping with your SPIN your project will develop over 20 waves and so mature and grow. Therefore, don't hesitate – initiate! Have a heart to let the ideas come, relax and talk about them! To encourage you to do this, RED DRAGON has for instance the subject of basic trust in its repertoire. Boring? Then off to bungee-jumping. Against feelings like unworthiness that might appear, your awareness of the fact that you are worth it might help. No more excuses, throw away the walking frame and trust your own legs. Learn now, to accept your desires. Even people, who like to scarify themselves and won't accept things or help from others, will find energetic encouragement in this wave – provided that they want to change something. This potential can be wonderfully used to convey your own feelings, desires and dreams to your outer world.
Who however wants to resist, could lose their emotional balance, suffer under egoistic behavior and feel lost in the material world. If you tend to superficiality or impatience, you might perceive these tendencies rather concentrated. Or illogical and unreasonable thoughts or actions might appear more often. An immoderation of ideas overwhelm us. So, stay in flow-motion and don't forget to be awesome!
"ride the winds of change" VERSUS "break up by SMS"
Congratulation!
Your new birth year has following aims:
to let you undergo radical renewal
through the strength of spontaneity
challenged to rise above evaluation and judgment.
Take care: behind the urge of escapism surprising awareness can hide!
In these 365 days your big subjects take form and expand, meaning it can come to a maximum stress field between two poles: with this challenge the process of awareness starts. In the end you will be better stabilized and grounded.