A clear-cut WHITE MIRROR-moment is -
realizing that the person you reject reflects what you don't like in yourself.
this day-energy combines
the potential
white mirror
focus on self-knowledge
other possible topics:
the unvarnished truth
willingness for understanding
but also:
with the dynamic
4 – define!
FOUR brings order and determination. This dynamic establishes the platform for producibility and becoming shape. Use the clarity and accept the defined aim of the wave.

A nourishing RED DRAGON-moment is -
to feel basic trust in your well-being after having lost your ID and credit cards in the middle of nowhere.
red dragon
backs you up!
this potential is your cuddly teddy bear and will always understand you
tough on the outside, soft at heart
basic trust
your angst proves: you exist!

An enchanting WHITE WIZARD-moment is -
leaving the magic wand in your pocket so that others can make their own experiences.
white wizard
gives you
guidance!
this potential is your light in the dark and leads you out of tricky situations
privateness
integrity
sensibility

A harmonic YELLOW STAR-moment is -
to watch a soap-bubble being about to freeze in the cold winter air.
yellow star
challenges you!
this potential is your kryptonite, but opposites only attract to create a new balance
self-doubt
dogmatism
senseless provocation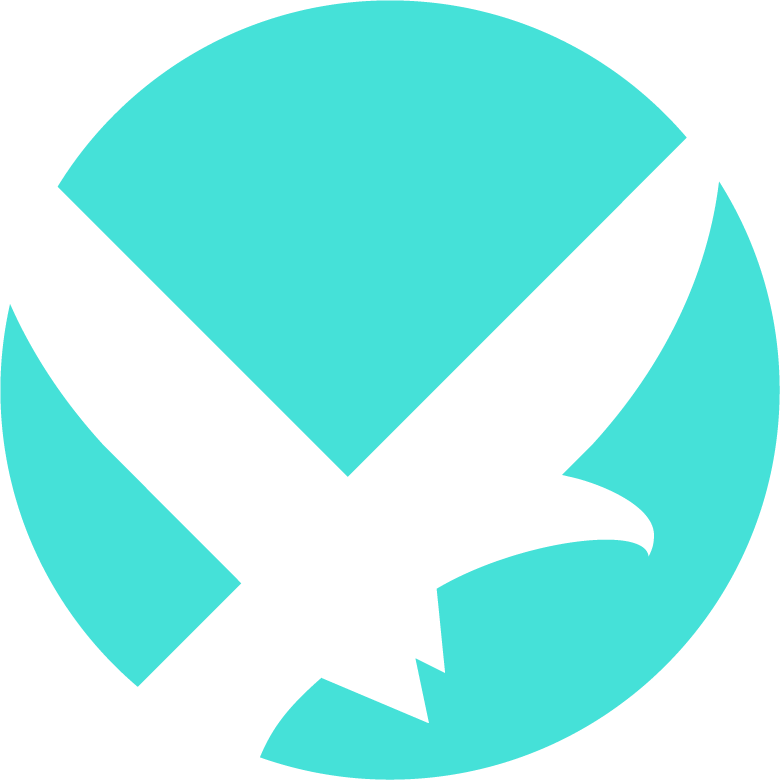 A visionary BLUE EAGLE-moment is -
stepping back to perceive that the solution was always there just in front of you.
blue eagle
is the current wave –
all day-energies respond
13 days long to its command
It's the end of the world as we know it – and I feel fine... slowly the 260-day SPIN comes to an end. Therefore, looking forward is what counts now in the wave of BLUE EAGLE. Very central in these 13 days is the aspect of vision-force. Without having visions mankind is a simple executive machine. The potential of this wave supports the remembrance of your mission within greater contexts. So now is the time to judge if your long-term project harmonizes with the superior mission of life. This knowledge is the basis for the plans of your next SPIN. Wave number 19 asks you to believe in yourself and beyond, and to take responsibility for your action. Expand into this potential and recognize that all lies in your hands, and look at life from a higher, more mature point. If you don't accept this, you freely surrender to other forces. That's okay, but then, please stop to moan. In these days we remember in the Flow-Universe, that there is something like a human dream and that each and every one is part of it. Every vision in your heart heightens mass consciousness and helps to overcome the deep and collective hopelessness.
Helpfulness is a further central aspect of these days. Though it is important, to balance your gathering of powers with rest. If you, as a conscious flow-rider, consciously attaches with the potential of BLUE EAGLE your skills / abilities may take clear-sighted characteristics.
In the shade of this wave feelings of vainness and helplessness lurk. Those, who lose sight of the ground, may possibly experience high-handedness and arrogance. Abusing power is at home here as well. An existing helper-syndrome may be enforced here, as well as - should you misconceive reality – an affection to a do-gooder. The challenge is to acquaint with less clear-sighted people. So, take a deep breath and take back the authority over your life!
"to infinity and beyond!" VERSUS "Hello, gravity"
Congratulation!
Your new birth year has following aims:
to support your individual visions
through the strength of insight
challenged to overcome dogmatism.
Take care: the attendance to insights can bring surprising awareness!
In these 365 days your big subject(s) that you have consciously activated last year, will be tested of their produciblity. Unimagined clearness is available to you in order to bring structure into your affairs. You have taken three years to fiddle around – at the end of this year it is clear where the voyage goes. Take the offers that are available.