An enchanting WHITE WIZARD-moment is -
leaving the magic wand in your pocket so that others can make their own experiences.
this day-energy combines
the potential
white wizard
focus on magic
other possible topics:
to reach the next dimension by love
integrity
but also:
with the dynamic
3 – activate!
THREE brings rhythm and creativity. This dynamic brings movement into the game. Decide clearly, for on what you really want to work on.

An endorphine-boosting RED SERPENT-moment is -
dancing for no particular reason and sensing all 206 bones of your body afterwards.
red serpent
backs you up!
this potential is your cuddly teddy bear and will always understand you
passion
live instead of survive
stripe off old skin

A clear-cut WHITE MIRROR-moment is -
realizing that the person you reject reflects what you don't like in yourself.
white mirror
gives you
guidance!
this potential is your light in the dark and leads you out of tricky situations
ability to distinguish
willingness for understanding
to leave all evaluation behind

An exploding YELLOW SEED-moment is -
cancelling all insurances and having not a single doubt that you are safe.
yellow seed
challenges you!
this potential is your kryptonite, but opposites only attract to create a new balance
immaturity in love things
fear of venture
to voluntary limit yourself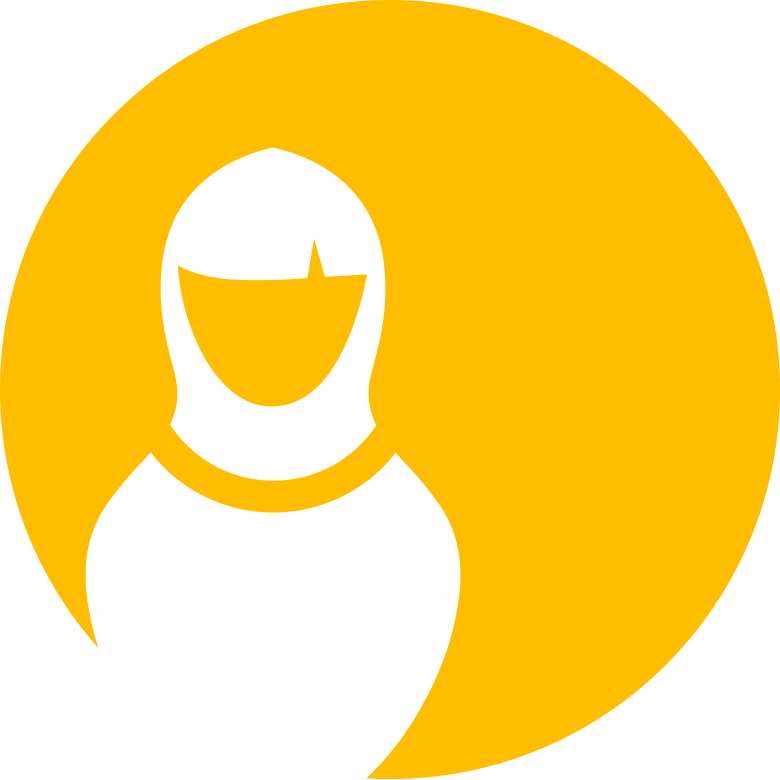 An aware YELLOW HUMAN-moment is -
to follow the matter close to your heart against all gossip and rumors.
yellow human
is the current wave –
all day-energies respond
13 days long to its command
Another f**king growth opportunity...those who are shaken by tests in these times, can withhold the strength of a "jack-in-the-box" by the YELLOW HUMAN-wave. This potential kicks our butt into the of direction of wisdom, maturity and mastership and confronts us with all aspects of our "free will". The world of dualism – meaning the tension and apparent oppositions - can intensify in these days or at least are perceived this way. But behind all this friction in your life lies the challenge to develop your world of feelings. Don't poison yourself by suppressed anger but find ways to express your troubled inner life. Clearing actions as well as everything you enjoy, are riding high. Be a conscious flow-rider and look after yourself and your needs instead of always helping others. In these days follow your intuition when wanting to contrast your daily routine with some «Savoir Vivre». YELLOW HUMAN advices you to neither under- nor overestimate your intellect. Take the challenge to stop seeing things in black and white categories or by judging others, but to see and discover the variety of possibilities. Conscious awareness of dualisms is a wonderful instrument in order to become more grounded. An ideal time slot to understand past Karmas and to solve these. Props to YELLOW HUMAN!
Observe how your long-term project and your personal development connect. If it doesn't bring you any further, you can always quit. Unconscious Mud-Wrestlers could suffer under circumstance under absent self-love or are tone between their own needs and those of others. Unconscious people could also be carried away to become self-destructive. So, expand into this potential und accept the challenge!
"allow yourself not to know" VERSUS "I live for the applause, applause, applause"
Congratulation!
Your new birth year has following aims:
to overcome evaluation and judgment
through the strength of magic
challenged to overcome self-doubt.
Take care: to open up for increasing sensibility this can bear surprising awareness!
In these 365 days your big subjects will be confronted with a great lot of movement. Things will start to become simpler and develop. Here, creativity is a central engine and generates an enormous shear force. Now things fall into their place: you know what it's going to be about. If there is more than one choice you will have to make a decision.