An endorphine-boosting RED SERPENT-moment is -
dancing for no particular reason and sensing all 206 bones of your body afterwards.
this day-energy combines
the potential
red serpent
focus on vitality
other possible topics:
handle your body with respect
outlived sexuality
but also:
overestimation of bodily and sensual wishes
with the dynamic
8 – harmonize!
EIGHT brings harmony and resonance. This dynamic expresses the highest power of realization the wave has to offer. Full speed ahead! No ideal time for vacation.

An enchanting WHITE WIZARD-moment is -
leaving the magic wand in your pocket so that others can make their own experiences.
white wizard
backs you up!
this potential is your cuddly teddy bear and will always understand you
privateness
to reach the next dimension by love
knowledge of the heart

A cleansing RED MOON-moment is -
to let out what you have held back a long time without necessarily offending others.
red moon
gives you
guidance!
this potential is your light in the dark and leads you out of tricky situations
bringing things to flow
break-through
no half things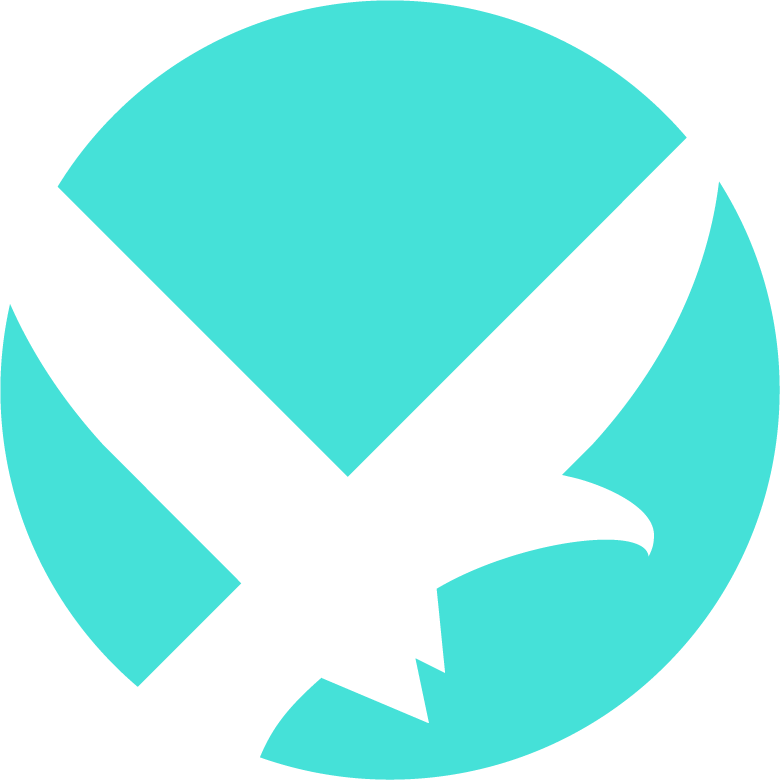 A visionary BLUE EAGLE-moment is -
stepping back to perceive that the solution was always there just in front of you.
blue eagle
challenges you!
this potential is your kryptonite, but opposites only attract to create a new balance
helping syndrome
extravagant ambition
absence of hope

A clear-cut WHITE MIRROR-moment is -
realizing that the person you reject reflects what you don't like in yourself.
white mirror
is the current wave –
all day-energies respond
13 days long to its command
The beginning WHITE MIRROR-wave is a real nitpicker. In the first place the - mostly unloved - self-awareness is at home here, and in this time slot it is provoked by dry reflection. This mirroring, which is actually just feedback, should not be evaluated immediately. Instead of "who pressed the asshole-day-repeat-key?" it could also say "how did I again produce this hostile atmosphere?" Recognize in this wave the truthfulness, and how you yourself keep up the illusion in your life. The strictness of WHITE MIRROR can manifest an over critical approach in you. Expand into this potential and allow loveable clearness to emerge, and try to look at the mirroring as a gift. Overcome your self-criticism and find peace with yourself. It is the suitable time slot to remove things from your life and to correct situations that don't correspond to your inner truth anymore. A good moment to find out about your own mission – maybe it isn't being Super-Model or Gangster Rapper. Further, it will encourage your ability to make decisions: so, maybe you will recognize little details that have so far been unnoticed. Conscious flow-rider use the chance to stand fully in life, in the moment of here and now, and thus experience the adventure of timelessness. Finally this wave invites you, to finish uncompleted opportunities.
In the shade of this wave unconscious people may have difficulties to be noticed by others, and further to even perceive themselves. Introverted absorption as well as growing vanity are not seldom for Mud-Wrestlers, and what makes them seem repellent. Take a deep breath and go into resonance with what is really going on!
"Until the ceiling can't hold us " VERSUS "I will survive"
Congratulation!
Your new birth year has following aims:
to bring more truthfulness into your life
through the strength of passion
challenged to be less arrogant.
Take care: lived out sexuality surprising awareness can hide!
In these 365 days you experience your highest strength of realization and maximum support for your plans. You now have thought enough, out balanced, felt and noticed. Expect from now on many resonances from the outer world as well as ultimate possibilities. If you are clear with yourself, all activities will have a penetrating power. After refilling last year it says now "full speed ahead". No ideal time for vacation.