An eloquent WHITE WIND-moment is -
being full of inspiring thoughts after a breathtaking movie, not knowing what to talk about first.
this day-energy combines
the potential
white wind
focus on communication
other possible topics:
follow impulses
be present here and now
but also:
being reserved and withdrawn
with the dynamic
3 – activate!
THREE brings rhythm and creativity. This dynamic brings movement into the game. Decide clearly, for on what you really want to work on.

A here and now RED EARTH-moment is -
feeling so connected to all of creation that you do not even have to hug someone.
red earth
backs you up!
this potential is your cuddly teddy bear and will always understand you
be present in the NOW-moment
including all areas of life in one's own action
Kontinuität und Fortschritt zusammen zu bringen

A balancing WHITE WORLDBRIDGER-moment is -
to deeply enjoy that finally everything is out of control.
white worldbridger
gives you
guidance!
this potential is your light in the dark and leads you out of tricky situations
gentle abjection
to face mortality
balancing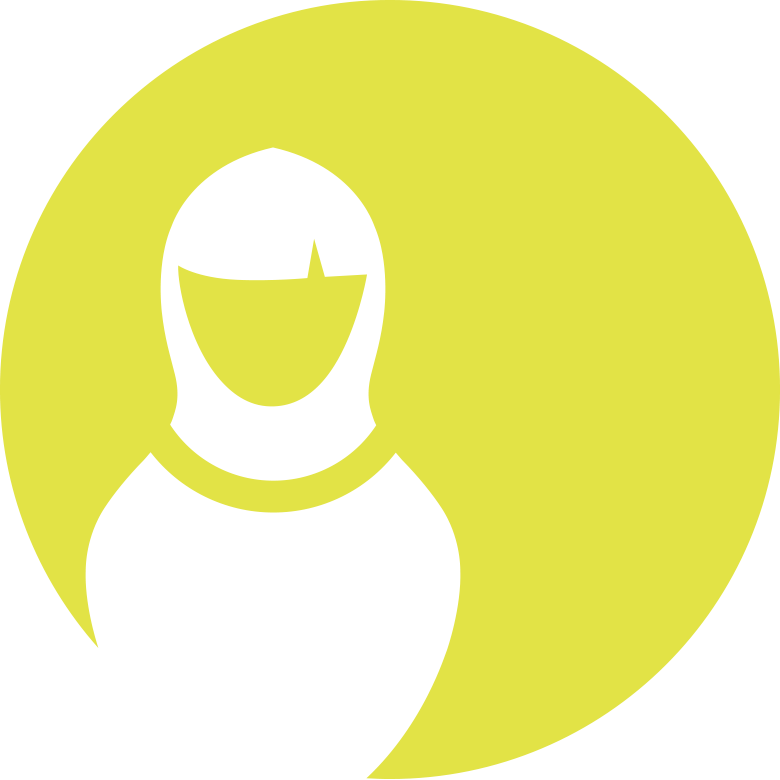 An aware YELLOW HUMAN-moment is -
to follow the matter close to your heart against all gossip and rumors.
yellow human
challenges you!
this potential is your kryptonite, but opposites only attract to create a new balance
to only see the deficit
subjects of defenciency
suppressed anger

An enlightening YELLOW SUN-moment is -
a penguin applauding when you get up in the morning to celebrate your achievements!
yellow sun
is the current wave –
all day-energies respond
13 days long to its command
Limitless undying love/ which shines around me like a million suns/ it calls me on and on across the universe... In the coming 13 days the wave of YELLOW SUN will reveal all sorts of facets of your spiritual maturity, stilted also called Christ awareness. The love that knows of no conditions is the key here in the Flow-Universe, which lets you live the lightness of being. And – surprise – at the centre stands your love to your self – and namely without conditions. In this play time you can read in what direction you can develop in order to realize your long-term project. Now the project will at last become itself. Should relationships belong to your weaknesses; this potential will comply with your attention to your idealistic and romantic ideas. It is essential now to balance the related requirements with the terms of conditions for others. Act realistic, so that idealism doesn't rule the world. Recognize the potential that lies in compromises and practice yourself in the art of accepting and tolerating. And very important in this time slot: Sing a hymn of YOURSELF! Take your time and celebrate your achievements, you awesome person! Further this wave will support you to simplify your complex and from civilization impressed life, and to lower your high standards towards yourself. Be a conscious flow-rider and keep it short and simple.
For deniers this 4th wave may intensify painfully unrealistic expectations. Unconscious people may easily be consumed by over-identification. So, if your personality is 30% of the last movie you watched – you better stay in flow-motion. So, your strong leaning to over-perfectionism may lead to social isolation. Further, dependencies and subordination of one's own needs may get worse in relationships. Expand into this potential and release your old identity!
"ride the winds of change" VERSUS "break up by SMS"
Congratulation!
Your new birth year has following aims:
to support you in all forms of unconditionality
through the strength of spontaneity
challenged to rise above evaluation and judgment.
Take care: behind the urge of escapism surprising awareness can hide!
In these 365 days your big subjects will be confronted with a great lot of movement. Things will start to become simpler and develop. Here, creativity is a central engine and generates an enormous shear force. Now things fall into their place: you know what it's going to be about. If there is more than one choice you will have to make a decision.