An endorphine-boosting RED SERPENT-moment is -
dancing for no particular reason and sensing all 206 bones of your body afterwards.
this day-energy combines
the potential
red serpent
focus on vitality
other possible topics:
unity of oppositions
realism
but also:
living in rigid daily habits
with the dynamic
4 – define!
FOUR brings order and determination. This dynamic establishes the platform for producibility and becoming shape. Use the clarity and accept the defined aim of the wave.

An enchanting WHITE WIZARD-moment is -
leaving the magic wand in your pocket so that others can make their own experiences.
white wizard
backs you up!
this potential is your cuddly teddy bear and will always understand you
privateness
sensibility
creative force

A nourishing RED DRAGON-moment is -
to feel basic trust in your well-being after having lost your ID and credit cards in the middle of nowhere.
red dragon
gives you
guidance!
this potential is your light in the dark and leads you out of tricky situations
emotional balance
tough on the outside, soft at heart
being self-dependent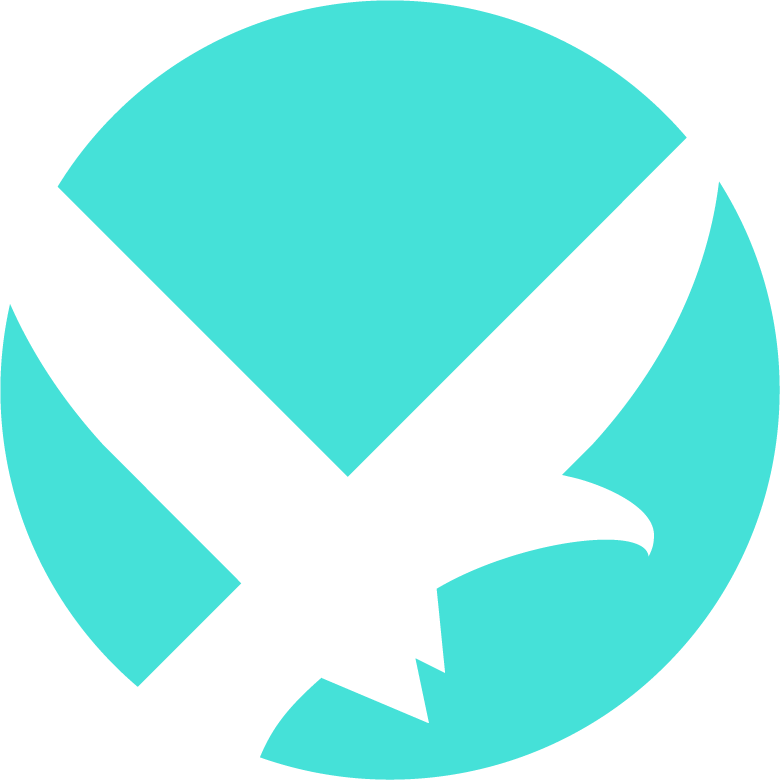 A visionary BLUE EAGLE-moment is -
stepping back to perceive that the solution was always there just in front of you.
blue eagle
challenges you!
this potential is your kryptonite, but opposites only attract to create a new balance
urge to save others
healthy distance
helping syndrome

An eloquent WHITE WIND-moment is -
being full of inspiring thoughts after a breathtaking movie, not knowing what to talk about first.
white wind
is the current wave –
all day-energies respond
13 days long to its command
Darling, we have to talk... WHITE WIND, the host of this current wave, feeds your urge to understand the world within we live. Communication is an instrument here, that connects you any time with your inner voice and that pilots your ego onto creative paths. Curiosity and change are two further subjects that will dominate the headlines in the next 13 days. In the 18th wave spirit & co will structure uncontrolled growth and support an aware retrospective towards all what you have moved through as a conscious flow-rider since the beginning of the SPIN – regardless of which is intermediary or final result. Here, the potential of WHITE WIND supplies us with spiritual wisdom and clearness – it's time for structure! Expand into this potential and act directly the way you are inspired. This play time promotes spontaneity and simplicity as well as the truth of NOW-moments. If you manage to overcome your fear of losing your personal freedom (now would be the ideal chance), you will possibly be able to solve existing problems more easily with responsibility.
Among the shades of this wave increasing vicissitude and laziness may appear, a growing I-give-a-shit-factor isn't rare here. If you want to tame your over active spirit, rather not take part in a science-slam-marathon – stay in flow-motion and take some time off. It helps to take out some speed in conflicts with others. Advisable is furthermore, to keep up the connection to your unconsciousness and your feelings. If you cut this connection, possible top-heaviness may be compensated by uncontrolled action and excesses. Further the affection to idealize may become dominant. Those who seek escapism will inhibit creativity – what stays is functioning. Boring!
"Until the ceiling can't hold us " VERSUS "I will survive"
Congratulation!
Your new birth year has following aims:
to make you more communicativ
through the strength of passion
challenged to be less arrogant.
Take care: lived out sexuality surprising awareness can hide!
In these 365 days your big subject(s) that you have consciously activated last year, will be tested of their produciblity. Unimagined clearness is available to you in order to bring structure into your affairs. You have taken three years to fiddle around – at the end of this year it is clear where the voyage goes. Take the offers that are available.