An exploding YELLOW SEED-moment is -
cancelling all insurances and having not a single doubt that you are safe.
this day-energy combines
the potential
yellow seed
focus on blossom
other possible topics:
keeping focus
get out of the comfort zone
but also:
immaturity in love things
with the dynamic
8 – harmonize!
EIGHT brings harmony and resonance. This dynamic expresses the highest power of realization the wave has to offer. Full speed ahead! No ideal time for vacation.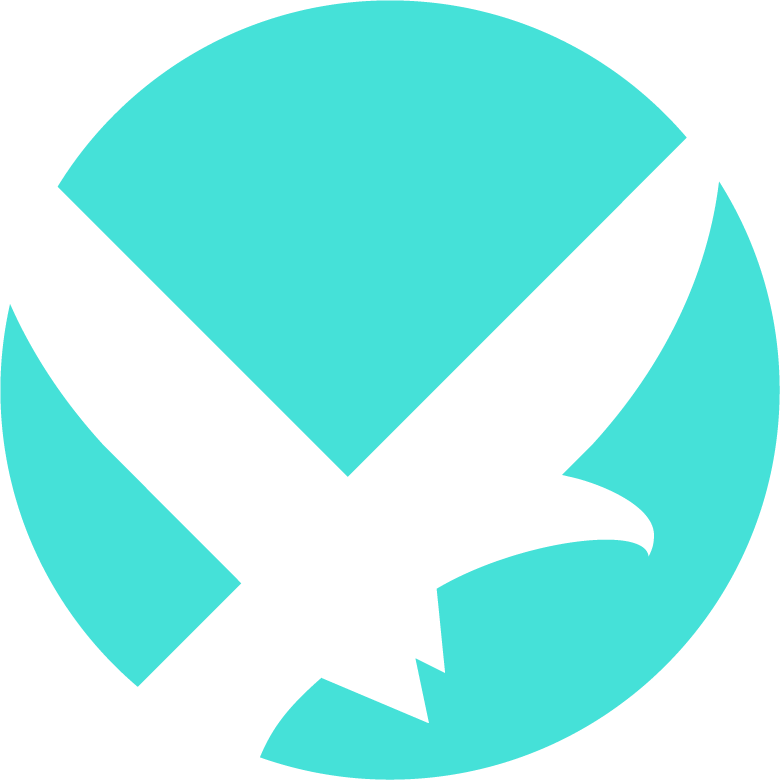 A visionary BLUE EAGLE-moment is -
stepping back to perceive that the solution was always there just in front of you.
blue eagle
backs you up!
this potential is your cuddly teddy bear and will always understand you
healthy distance
global awareness
engagement

A harmonic YELLOW STAR-moment is -
to watch a soap-bubble being about to freeze in the cold winter air.
yellow star
gives you
guidance!
this potential is your light in the dark and leads you out of tricky situations
social activities
life quality
grace & elegance

An enchanting WHITE WIZARD-moment is -
leaving the magic wand in your pocket so that others can make their own experiences.
white wizard
challenges you!
this potential is your kryptonite, but opposites only attract to create a new balance
personal power and control
sarcasm
hard-bitten

A here and now RED EARTH-moment is -
feeling so connected to all of creation that you do not even have to hug someone.
red earth
is the current wave –
all day-energies respond
13 days long to its command
The whole is more than the sum of its parts ... the wave of RED EARTH reminds us of all aspects of holism, social integration and being down-to earth. This potential wants to verify, if your individual development harmonizes with the resonance to the great whole. Each creative impetus, whether thought or activity, will be tested in regard of its compatibility with the whole, and will be sent back. This, unconscious people may feel as bad luck, but it is actually just a neutral feedback. Does your idea relate, it will be integrated and will influence in some way or other the path of evolution. Is it counter relating, possibilities of correction will be offered. To realize this game is the top development goal of the Flow-Universe. If you carried your long-term project to the outside in the last wave of YELLOW SEED, you can observe the reaction in these days. This wave further asks you to focus fully on the current moment, instead of permanently looking back and forward. Expand into this potential and experience synchronization in life, the coherence of apparently incoherent events, unusual fortunes/accidents and light bulb moments that will confirm: Yes, you are part of a greater whole. If you build up your social network without conditions or true to the motto "You scratch our backs, we'll scratch yours." – it lies with you.
Bringing progress and continuity together may be a further trend in this time of the game. RED EARTH is also a symbol for rich harvest – conscious flow-riders use their inherent talent to change reality with their imagination.
Deniers like to jump to conclusions and over interpret single events. The affinity to not identify with the earthly existence could be enforced here. Stay in flow-motion and down wait for the space shuttle!
"is there an insurance for this?" VERSUS "twenty-two positions in a one-night-stand"
Congratulation!
Your new birth year has following aims:
to support your social engagement
through the strength of growing-beyond-yourself
challenged to release control.
Take care: an excursion out of the comfort zone surprising awareness cab hide!
In these 365 days you experience your highest strength of realization and maximum support for your plans. You now have thought enough, out balanced, felt and noticed. Expect from now on many resonances from the outer world as well as ultimate possibilities. If you are clear with yourself, all activities will have a penetrating power. After refilling last year it says now "full speed ahead". No ideal time for vacation.