A self-healing BLUE HAND-moment is -
a man with chronic back pain starts talking tenderly to his spine.
this day-energy combines
the potential
blue hand
focus on healing
other possible topics:
completion
growth through understanding
but also:
not being able to end things
with the dynamic
6 – flow!
SIX brings balance and tolerance. Both are important – for active action as well as passive receiving. The subject of the wave enters the hot phase of realization.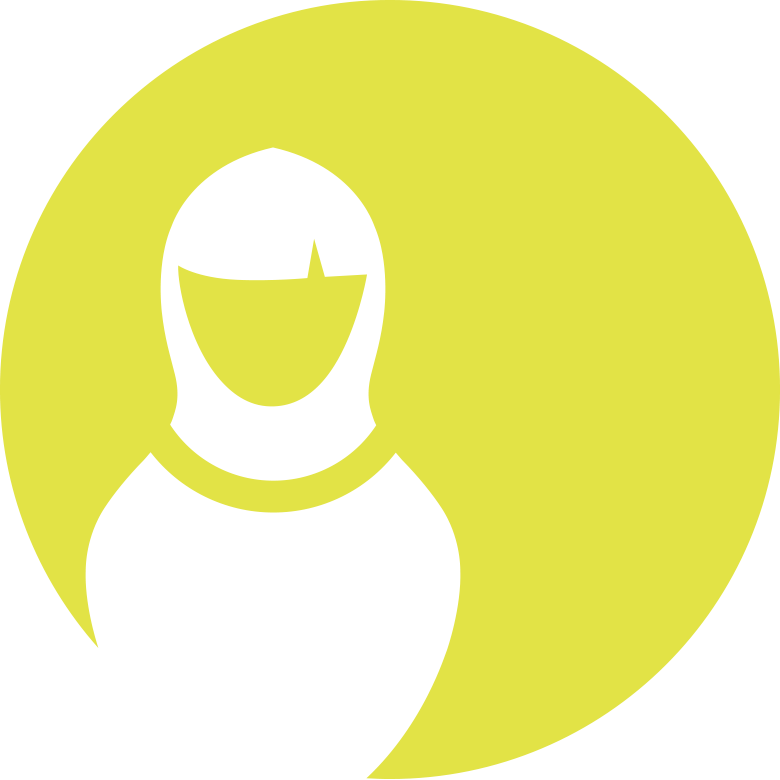 An aware YELLOW HUMAN-moment is -
to follow the matter close to your heart against all gossip and rumors.
yellow human
backs you up!
this potential is your cuddly teddy bear and will always understand you
be like a weeble
perceive free will
practical experience

A self-healing BLUE HAND-moment is -
a man with chronic back pain starts talking tenderly to his spine.
blue hand
gives you
guidance!
this potential is your light in the dark and leads you out of tricky situations
mobilization of self-healing powers
inexhaustible drive
inner knowledge

A here and now RED EARTH-moment is -
feeling so connected to all of creation that you do not even have to hug someone.
red earth
challenges you!
this potential is your kryptonite, but opposites only attract to create a new balance
conspiracy theory
rash reasoning
over estimating news, dreams and visions

An eloquent WHITE WIND-moment is -
being full of inspiring thoughts after a breathtaking movie, not knowing what to talk about first.
white wind
is the current wave –
all day-energies respond
13 days long to its command
Darling, we have to talk... WHITE WIND, the host of this current wave, feeds your urge to understand the world within we live. Communication is an instrument here, that connects you any time with your inner voice and that pilots your ego onto creative paths. Curiosity and change are two further subjects that will dominate the headlines in the next 13 days. In the 18th wave spirit & co will structure uncontrolled growth and support an aware retrospective towards all what you have moved through as a conscious flow-rider since the beginning of the SPIN – regardless of which is intermediary or final result. Here, the potential of WHITE WIND supplies us with spiritual wisdom and clearness – it's time for structure! Expand into this potential and act directly the way you are inspired. This play time promotes spontaneity and simplicity as well as the truth of NOW-moments. If you manage to overcome your fear of losing your personal freedom (now would be the ideal chance), you will possibly be able to solve existing problems more easily with responsibility.
Among the shades of this wave increasing vicissitude and laziness may appear, a growing I-give-a-shit-factor isn't rare here. If you want to tame your over active spirit, rather not take part in a science-slam-marathon – stay in flow-motion and take some time off. It helps to take out some speed in conflicts with others. Advisable is furthermore, to keep up the connection to your unconsciousness and your feelings. If you cut this connection, possible top-heaviness may be compensated by uncontrolled action and excesses. Further the affection to idealize may become dominant. Those who seek escapism will inhibit creativity – what stays is functioning. Boring!
"Hey, I heard you were a wild one" VERSUS "Do penguins have knees?"
Congratulation!
Your new birth year has following aims:
to make you more communicativ
through the strength of action
challenged to live less in the past.
Take care: behind absent-mindedness awareness can surprisingly hide!
In these 365 days your big subjects and plans enter the hot phase of their realization process. A balance between active action and passive receiving is very important this year. The integration of your heart's desire and higher motivation take care that you don't slip into mere effort seeking and functioning.