A self-healing BLUE HAND-moment is -
a man with chronic back pain starts talking tenderly to his spine.
this day-energy combines
the potential
blue hand
focus on healing
other possible topics:
inner knowledge
completion
but also:
not being able to end things
with the dynamic
4 – define!
FOUR brings order and determination. This dynamic establishes the platform for producibility and becoming shape. Use the clarity and accept the defined aim of the wave.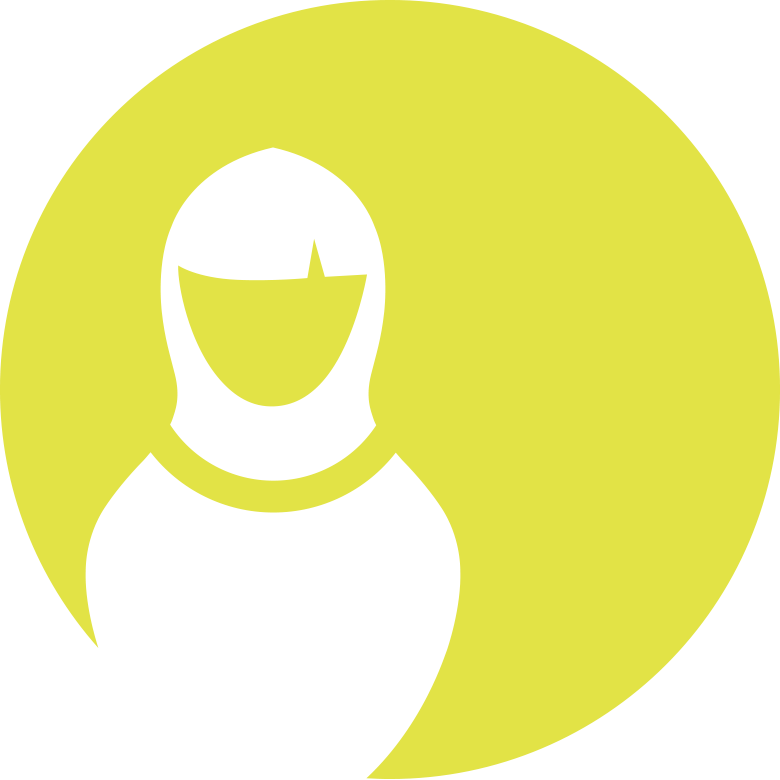 An aware YELLOW HUMAN-moment is -
to follow the matter close to your heart against all gossip and rumors.
yellow human
backs you up!
this potential is your cuddly teddy bear and will always understand you
co-creator-ship
be like a weeble
practical experience

A deep BLUE NIGHT-moment is -
a free diver ascending from the abyss back to the surface being a second away from the first breath.
blue night
gives you
guidance!
this potential is your light in the dark and leads you out of tricky situations
open yourself to your inner richness
accept the offering
live more intuitional

A here and now RED EARTH-moment is -
feeling so connected to all of creation that you do not even have to hug someone.
red earth
challenges you!
this potential is your kryptonite, but opposites only attract to create a new balance
rash reasoning
living in the past
conspiracy theory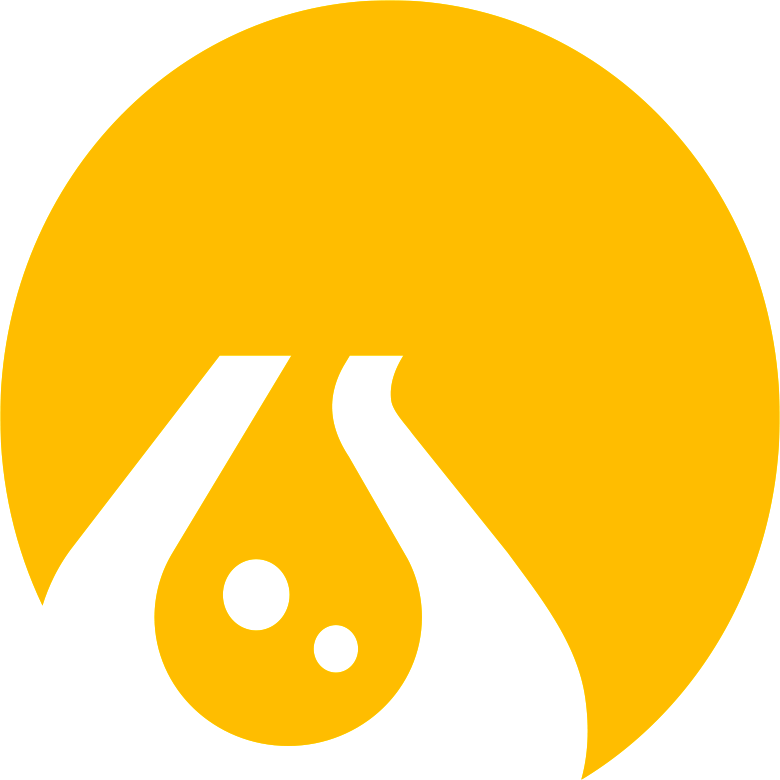 An exploding YELLOW SEED-moment is -
cancelling all insurances and having not a single doubt that you are safe.
yellow seed
is the current wave –
all day-energies respond
13 days long to its command
Spread your arms and always trust your cape... after the last ways were hopefully affected by childlike ease, the 12th wave offers all aspects of blossoming and expansion of your talents. In the Flow-Universe an enormous burst of growth is on the playing schedule. The potential of YELLOW SEED supports the awareness, which you must look for solution outside yourself, whereas you are the fruitful soil. Expand into this potential, and free yourself from the illusion of security. Don't waste your time for the perfect timing or the perfect location. Allow yourself to listen to your instincts. Blow your cover and be yourself!
This wave conveys further your strong need of recognition. If you are really a born leader you will find ways to express this. Otherwise, take the enormous creative energy in yourself and convert / transfer it into constructive action. Then your self-doubt is overcome, natural charisma, borderless self-confidence and constant blossoming in you, and at last you can hold the speech that will free Tibet! Props to YELLOW SEED. Conscious flow-rider use these days among other things to behave more mature in love things. Find possibilities to creatively transfer your agility. Your long-term project has now endured eleven waves, now it's the ideal time for promotion and acquisition. In spite of impending change, it is important not to neglect the existing.
In the shade of the wave existing feelings of uncertainty, self-doubt or fear of risk may get worse. Bunker mentality and security thinking can expand. If you focus to hard tunnel visions may come up. Often intolerance follows. Mud-Wrestlers often suffer of macho moods. So, keep flowing and no more excuses!
"Hey, I heard you were a wild one" VERSUS "Do penguins have knees?"
Congratulation!
Your new birth year has following aims:
to challenge your safety-thinking
through the strength of action
challenged to live less in the past.
Take care: behind absent-mindedness awareness can surprisingly hide!
In these 365 days your big subject(s) that you have consciously activated last year, will be tested of their produciblity. Unimagined clearness is available to you in order to bring structure into your affairs. You have taken three years to fiddle around – at the end of this year it is clear where the voyage goes. Take the offers that are available.