A clear-cut WHITE MIRROR-moment is -
realizing that the person you reject reflects what you don't like in yourself.
this day-energy combines
the potential
white mirror
focus on self-knowledge
other possible topics:
to leave all evaluation behind
willingness for understanding
but also:
with the dynamic
1 – receive!
ONE brings unity and new beginning. This dynamic carries the power of origin in itself and defines: what is my aim?

A clear-cut WHITE MIRROR-moment is -
realizing that the person you reject reflects what you don't like in yourself.
the 1st day
in the actual wave
of
white mirror
Still a bit stoned from the Punkrock of the past 13 days we are now ready for the rather dry wave of WHITE MIRROR. By reflection it brings us self-awareness into our outer world: We are surrounded by mirrors and especially in the Flow-Universe! Are you actually aware that your repellent manner is the reason why no one calls you? This potential supports you to respond to people without losing your own centre and thus to develop your social abilities. Razor-sharp observance in this time slot can lead to revelations and should not be reason for over critical and obsessed attitude. In fact, this potential turns your attentions to loving clearness as requirement for making peace with yourself. Deniers could, under circumstances, become more introverted or display attacks of vanity.
"to infinity and beyond!" VERSUS "Hello, gravity"
Congratulation!
Your new birth year has following aims:
to bring more truthfulness into your life
through the strength of insight
challenged to overcome dogmatism.
Take care: the attendance to insights can bring surprising awareness!
For the coming 365 days different subjects are offered. This can feel diffuse at the beginning but will clarify over the time. Open your eyes and put out your tentacles! Some might find his/her (new) determination, because in this year you are beginning a new wave of growth that will last for 13 years.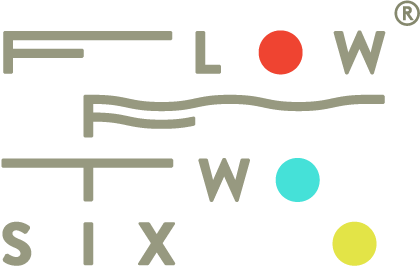 In the FLOW-universe all people are connected through unique partner energies.

The knowledge about this energetic bonds can improve your social life profoundly.
To learn more about this unique
partner energy
, simply type in the name of two persons and their birthdate:
please enter both names
Partner-Check
This is the
partner energy
connecting Be more aware of this potential and it's dynamic. Try to approach the people around you from a totally new point of view and feel the difference.