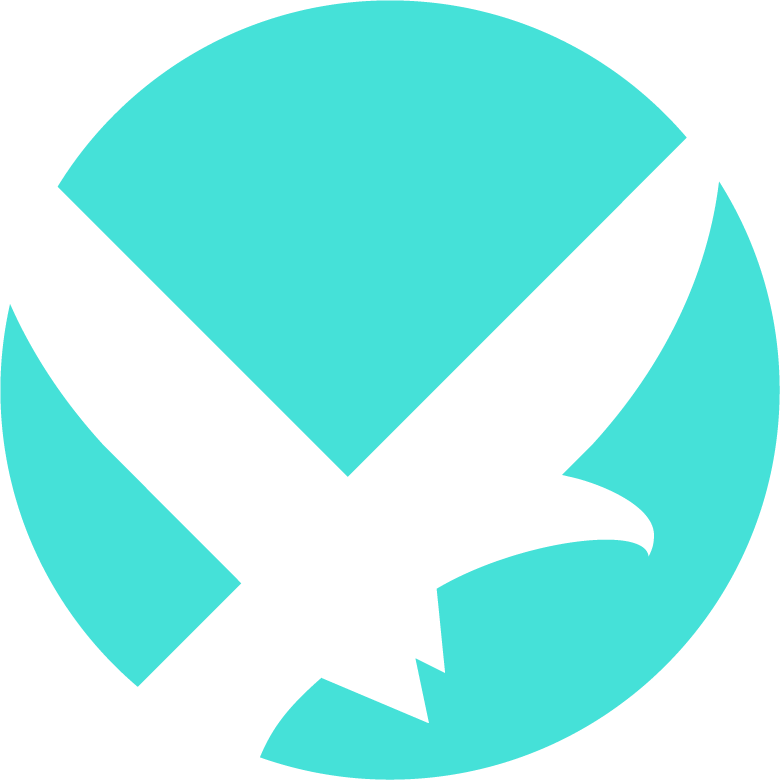 A visionary BLUE EAGLE-moment is -
stepping back to perceive that the solution was always there just in front of you.
this day-energy combines
the potential
blue eagle
focus on vision
other possible topics:
superior duties
global awareness
but also:
with the dynamic
13 – live!
THIRTEEN brings universal encounter and return. The old loses its weight. In this time of new orientation, recovery is especially effective.

A deep BLUE NIGHT-moment is -
a free diver ascending from the abyss back to the surface being a second away from the first breath.
the 13th day
in the actual wave
of
blue night
In the past wave we have x-rayed the world with our heart. The wave of BLUE NIGHT brings the long missed fullness of abundance into the Flow-Universe – but only if you are ready to perceive your gut world. Whether mobbing colleges or ignorant partners – where do you allow yourself to draw from the solid? In accordance with this wave there is so much due to you, one can hardly believe it. But, abundance is far more than a Gucci handbag. Abundance is a sponsor, who supports your work, a partner who lovingly complements you or a free parking space where ever you are. Within the balance between conscious and unconscious world, it is far easier to recognize your own inner richness and transport this to the outside. So it says for 13 days: Get out of rigid beliefs - get into the adventure!
If you unconsciously resist this potential, you will possibly have the feeling you need to withdraw totally. Fear of change and excessive self critic may turn up.
"I'm probably not going to get accepted into the optimist club" VERSUS "watch how the games are played"
Congratulation!
Your new birth year has following aims:
to show you your inner richness
through the strength of personal responsibility
challenged to overcome rigor customs.
Take care: extravagant ambition can maintain surprising awareness!
In these 365 days old things lose weight – new orientation is announced. It is not the best year to begin with a new big subject although you can feel something new standing in front of your door. At the end of your growth cycle, that began twelve years ago, there is transformation and therefore regeneration is very effective. This is the year of your quantum-jump.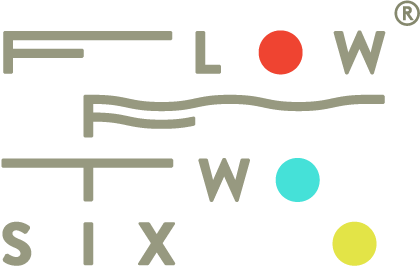 In the FLOW-universe all people are connected through unique partner energies.

The knowledge about this energetic bonds can improve your social life profoundly.
To learn more about this unique
partner energy
, simply type in the name of two persons and their birthdate:
please enter both names
Partner-Check
This is the
partner energy
connecting Be more aware of this potential and it's dynamic. Try to approach the people around you from a totally new point of view and feel the difference.