A crazy BLUE MONKEY-moment is -
watching a T-Rex trying to suck a lollipop.
this day-energy combines
the potential
blue monkey
focus on inner child
other possible topics:
to stand above illusion
impartiality
but also:
too earnest and missing humor
with the dynamic
5 – empower!
FIVE is the fundament as well as the centre. Here, ideas and creations will be checked if they can be realized in reality. Recognize what is needed to gain your aim.

A self-healing BLUE HAND-moment is -
a man with chronic back pain starts talking tenderly to his spine.
the 5th day
in the actual wave
of
blue hand
From now on it says: "making, making, making" – a nearly inexhaustible drive appears with the wave of BLUE HAND in the Flow-Universe. Your projects receive practical support – the ideal time slot, to ask others for concrete help and support. The wave lays your attention to your inner knowledge as well as your inner beauty – here lay all your keys to healing, not in medical centers or migraine-Apps. As an aware person you are called to understand your illnesses, instead of fighting them. Meaning, ask your allergy's what they want from you!
At this time of the game we may feel unable to cope with too many activities or feel distracted although spontaneity is by all means appropriate. Tree-Hugging and other balancing encounters with nature are high rated at the moment.
"high octane" VERSUS "hakuna matata"
Congratulation!
Your new birth year has following aims:
to make you aware of your inner knowledge
through the strength of your inner child
challanged to overcome your angst.
Take care: behind great earnestness surprising awareness can hide!
In these 365 days you will recognize, in which ways and with what supplies your big subjects and plans may be realized. This year builds the fundament for your further growth and asks you: is this what you really want? Do you feel well with it? It lies in your hand to bring in line the weightlessness of your creative, spiritual plans with the gravity of reality.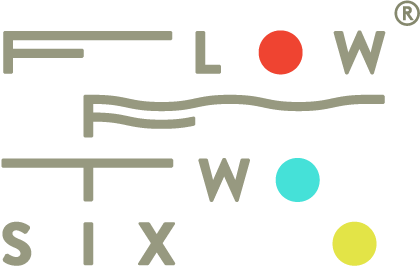 In the FLOW-universe all people are connected through unique partner energies.

The knowledge about this energetic bonds can improve your social life profoundly.
To learn more about this unique
partner energy
, simply type in the name of two persons and their birthdate:
please enter both names
Partner-Check
This is the
partner energy
connecting Be more aware of this potential and it's dynamic. Try to approach the people around you from a totally new point of view and feel the difference.