An eloquent WHITE WIND-moment is -
being full of inspiring thoughts after a breathtaking movie, not knowing what to talk about first.
this day-energy combines
the potential
white wind
focus on communication
other possible topics:
follow impulses
unite differences
but also:
disbelief to be connected with others
with the dynamic
8 – harmonize!
EIGHT brings harmony and resonance. This dynamic expresses the highest power of realization the wave has to offer. Full speed ahead! No ideal time for vacation.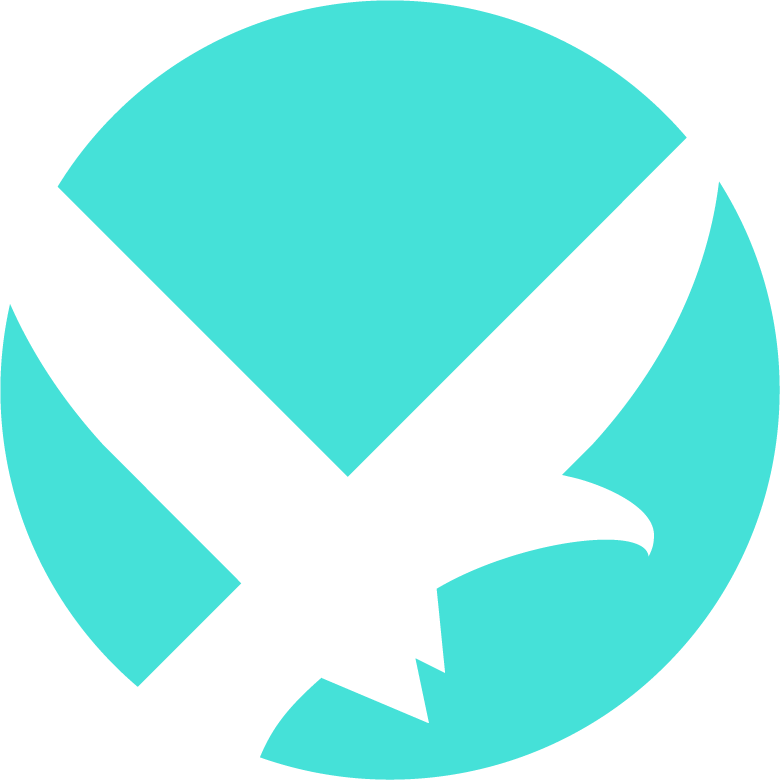 A visionary BLUE EAGLE-moment is -
stepping back to perceive that the solution was always there just in front of you.
the 8th day
in the actual wave
of
blue eagle
The wave of BLUE EAGLE empowers you to hold positive visions in your heart. For overcoming the depths of collective hopelessness that is conveyed over news channels as well as the destructive helplessness surrounding us, will only vary, if there is a change within us. This may influence the great whole. In the Flow-Universe there is no space for this. Instead of grumbling and arranging yourself in victimhood, call into consciousness your "biggest mission" that you were born with (it doesn't have to immediately be the role of the world president). This potential helps you, to take a little distance from your daily routine or the world affairs transported on the media. In these days Mud-Wrestlers might tend to tendencies of escapism as well as impatience with less gifted people.
"ride the winds of change" VERSUS "break up by SMS"
Congratulation!
Your new birth year has following aims:
to support your individual visions
through the strength of spontaneity
challenged to rise above evaluation and judgment.
Take care: behind the urge of escapism surprising awareness can hide!
In these 365 days you experience your highest strength of realization and maximum support for your plans. You now have thought enough, out balanced, felt and noticed. Expect from now on many resonances from the outer world as well as ultimate possibilities. If you are clear with yourself, all activities will have a penetrating power. After refilling last year it says now "full speed ahead". No ideal time for vacation.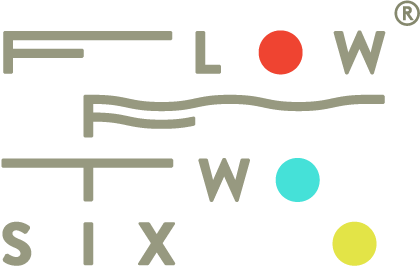 In the FLOW-universe all people are connected through unique partner energies.

The knowledge about this energetic bonds can improve your social life profoundly.
To learn more about this unique
partner energy
, simply type in the name of two persons and their birthdate:
please enter both names
Partner-Check
This is the
partner energy
connecting Be more aware of this potential and it's dynamic. Try to approach the people around you from a totally new point of view and feel the difference.