A clear-cut WHITE MIRROR-moment is -
realizing that the person you reject reflects what you don't like in yourself.
this day-energy combines
the potential
white mirror
focus on self-knowledge
other possible topics:
willingness for understanding
the unvarnished truth
but also:
with the dynamic
5 – empower!
FIVE is the fundament as well as the centre. Here, ideas and creations will be checked if they can be realized in reality. Recognize what is needed to gain your aim.

An enchanting WHITE WIZARD-moment is -
leaving the magic wand in your pocket so that others can make their own experiences.
the 5th day
in the actual wave
of
white wizard
In the wave of WHITE WIZARD it will say 13 days long: it's magic! If you accept to take the urge of activity concerning your long-term project back a bit, you will experience magical support. Whereas, receiving passively is a decent challenge for many in our achievement-oriented society. In the Flow-Universe this wave transports the so called "coincidences" that are simply to be "perceived". We are invited to enhance our receptiveness for forces that are not bound to time and space. This potential supports you to perceive life with your heart and thus feel magical lightness that may enchant our surroundings. In the centre lies the realization of our own powers. It acts in deep connection with our knowledge of our heart without suppressing others. Mud-Wrestlers could accommodate to compulsive checking and top-heaviness.
"to infinity and beyond!" VERSUS "Hello, gravity"
Congratulation!
Your new birth year has following aims:
to show you the next dimension of love
through the strength of insight
challenged to overcome dogmatism.
Take care: the attendance to insights can bring surprising awareness!
In these 365 days you will recognize, in which ways and with what supplies your big subjects and plans may be realized. This year builds the fundament for your further growth and asks you: is this what you really want? Do you feel well with it? It lies in your hand to bring in line the weightlessness of your creative, spiritual plans with the gravity of reality.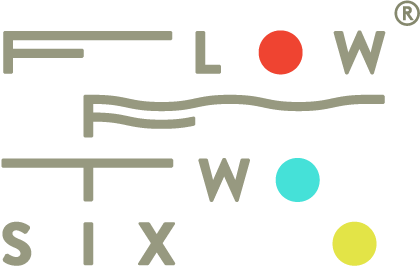 In the FLOW-universe all people are connected through unique partner energies.

The knowledge about this energetic bonds can improve your social life profoundly.
To learn more about this unique
partner energy
, simply type in the name of two persons and their birthdate:
please enter both names
Partner-Check
This is the
partner energy
connecting Be more aware of this potential and it's dynamic. Try to approach the people around you from a totally new point of view and feel the difference.