A clear-cut WHITE MIRROR-moment is -
realizing that the person you reject reflects what you don't like in yourself.
this day-energy combines
the potential
white mirror
focus on self-knowledge
other possible topics:
to leave all evaluation behind
possibilities to correct
but also:
with the dynamic
4 – define!
FOUR brings order and determination. This dynamic establishes the platform for producibility and becoming shape. Use the clarity and accept the defined aim of the wave.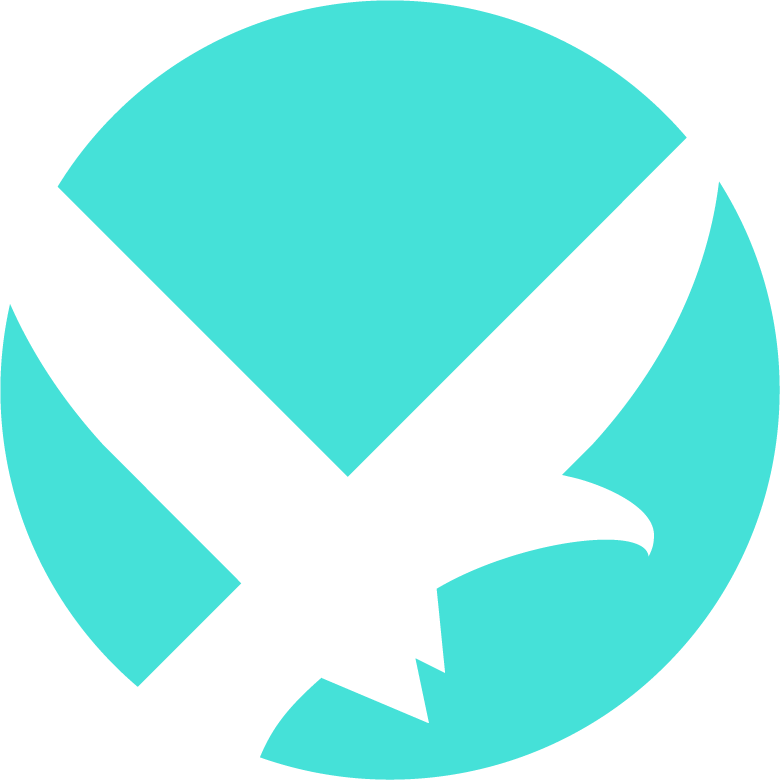 A visionary BLUE EAGLE-moment is -
stepping back to perceive that the solution was always there just in front of you.
the 4th day
in the actual wave
of
blue eagle
The wave of BLUE EAGLE empowers you to hold positive visions in your heart. For overcoming the depths of collective hopelessness that is conveyed over news channels as well as the destructive helplessness surrounding us, will only vary, if there is a change within us. This may influence the great whole. In the Flow-Universe there is no space for this. Instead of grumbling and arranging yourself in victimhood, call into consciousness your "biggest mission" that you were born with (it doesn't have to immediately be the role of the world president). This potential helps you, to take a little distance from your daily routine or the world affairs transported on the media. In these days Mud-Wrestlers might tend to tendencies of escapism as well as impatience with less gifted people.
"to infinity and beyond!" VERSUS "Hello, gravity"
Congratulation!
Your new birth year has following aims:
to support your individual visions
through the strength of insight
challenged to overcome dogmatism.
Take care: the attendance to insights can bring surprising awareness!
In these 365 days your big subject(s) that you have consciously activated last year, will be tested of their produciblity. Unimagined clearness is available to you in order to bring structure into your affairs. You have taken three years to fiddle around – at the end of this year it is clear where the voyage goes. Take the offers that are available.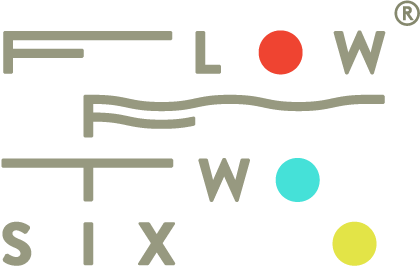 In the FLOW-universe all people are connected through unique partner energies.

The knowledge about this energetic bonds can improve your social life profoundly.
To learn more about this unique
partner energy
, simply type in the name of two persons and their birthdate:
please enter both names
Partner-Check
This is the
partner energy
connecting Be more aware of this potential and it's dynamic. Try to approach the people around you from a totally new point of view and feel the difference.