A curious RED SKYWALKER-moment is -
a food-hunter looking for an unknown ingredient in a remote Asian village.
this day-energy combines
the potential
red skywalker
focus on unlimited possibilities
other possible topics:
but also:
with the dynamic
3 – activate!
THREE brings rhythm and creativity. This dynamic brings movement into the game. Decide clearly, for on what you really want to work on.

A crazy BLUE MONKEY-moment is -
watching a T-Rex trying to suck a lollipop.
the 3rd day
in the actual wave
of
blue monkey
Your life is a blown up balloon out of which a clown forms animals?... in the wave of BLUE MONKEY you will at last be able to laugh about these things. Because, after 13 days of structure, we will walk straight out to the bouncing castles, where we are at last children again. Lightness and humor will be the headlines in the Flow-Universe. Precisely after these days of awareness it is very important to speak out our own truth and stand up for it, instead of – hoping to be loved from others – denying it. What may seem unpopular in the first moment (for instance odd hot tempered discussions, or vehement no's) can soon turn out to be a catalyst that rather deepens a friendship than breaking it. In the end it is the ability to laugh over oneself, that reconciles everything and in which you find the best corrective against stubbornness. In the shade of this wave people possibly forget to play their own role.
"Themroc" VERSUS "my house, my car, my stroke"
Congratulation!
Your new birth year has following aims:
to bring more easiness in your life
through the strength of boundless possibilities
challenged to be less egocentric.
Take care: behind a struggle of liberation surprising awareness can hide!
In these 365 days your big subjects will be confronted with a great lot of movement. Things will start to become simpler and develop. Here, creativity is a central engine and generates an enormous shear force. Now things fall into their place: you know what it's going to be about. If there is more than one choice you will have to make a decision.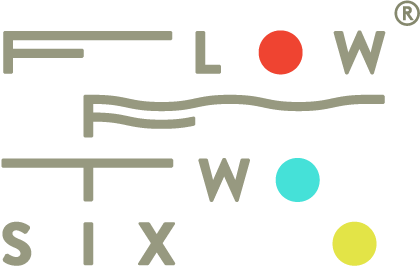 In the FLOW-universe all people are connected through unique partner energies.

The knowledge about this energetic bonds can improve your social life profoundly.
To learn more about this unique
partner energy
, simply type in the name of two persons and their birthdate:
please enter both names
Partner-Check
This is the
partner energy
connecting Be more aware of this potential and it's dynamic. Try to approach the people around you from a totally new point of view and feel the difference.